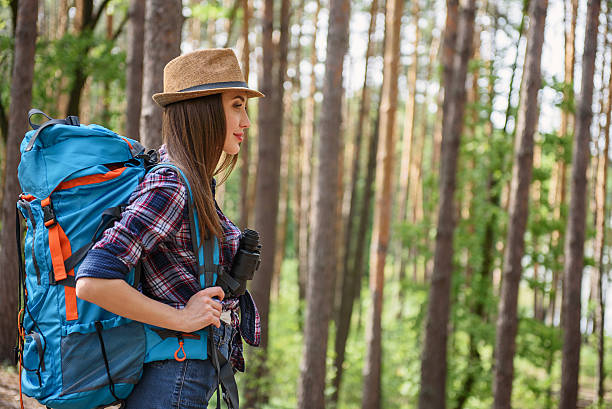 The Best Travel Technologies
These days traveling especially on a business trip has been made easy by technology. As you travel you can still do your work, meet deadlines and relax reading a book or listening to music. The market is flooded with technology, and in this article I'll pick out a few of them.
When we travel we need a suitcase to carry our things in. Its quite remarkable that we have a suitcase that can move on its own in the market. This suitcase is a robot that is designed to carry your stuff for you. The suitcase has an inbuilt GPS and rolls alongside you at 6.75 mph. This suitcase is a cool aspect that is still fun and purposeful.
This next technological travel equipment is a must especially if you need to reply to emails. Foldable keyboards are a must if you are replying to lengthy …